Dave Gillespie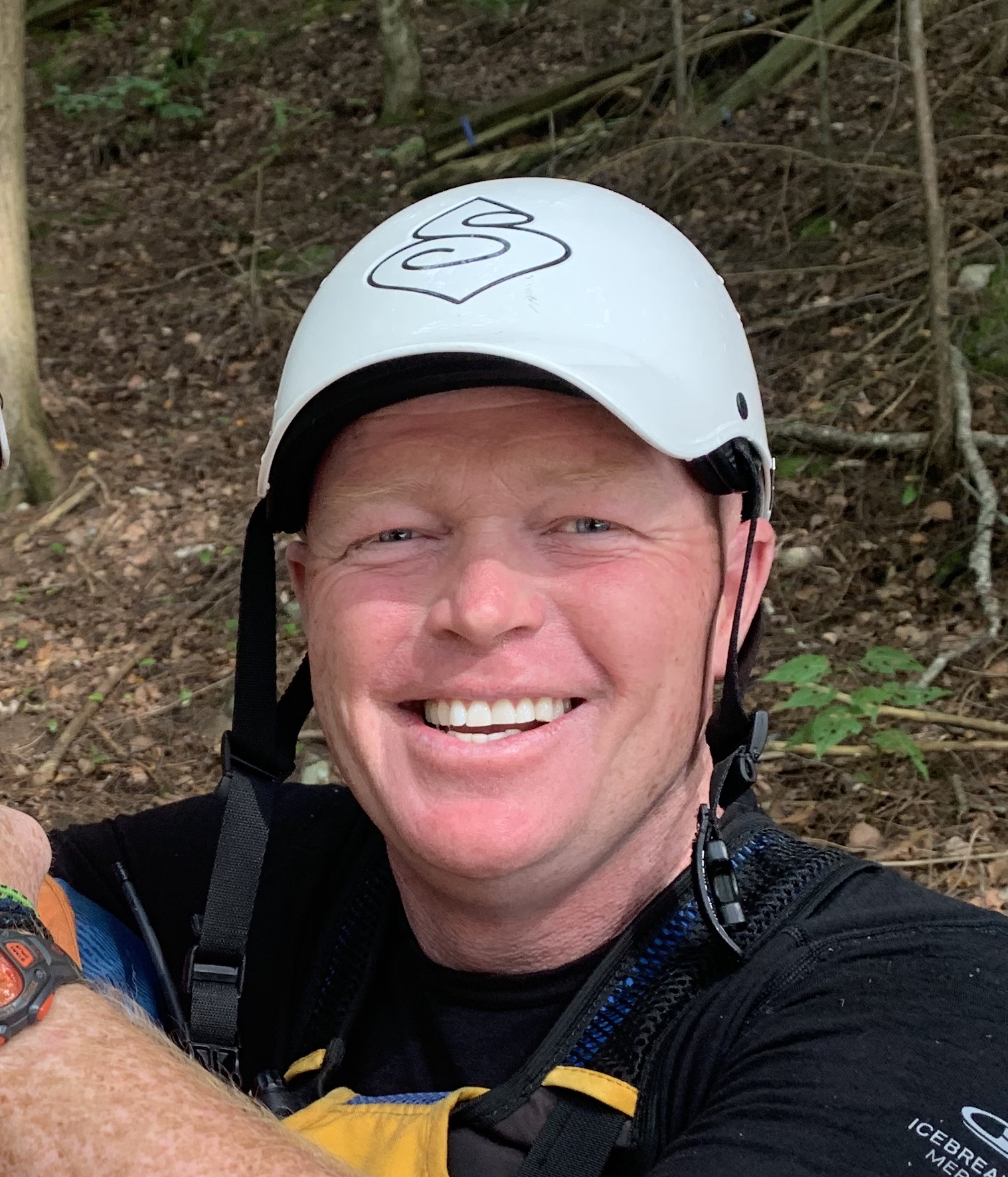 David Gillespie is a lifelong paddler who has learned many life lessons from the river, and the friends he meets there.

Dave drives from Peterborough to his favourite paddling spots, like the Gull River, Madawaska River, Lake Superior, and a few whitewater canoe routes in northern Canada.
He has 3 goals for 2020:
to finish "Fix-The-Gull River" Rehab project
support the startup of the Ottawa River TakeOut
and hire someone to teach my kids !