Dave Gillespie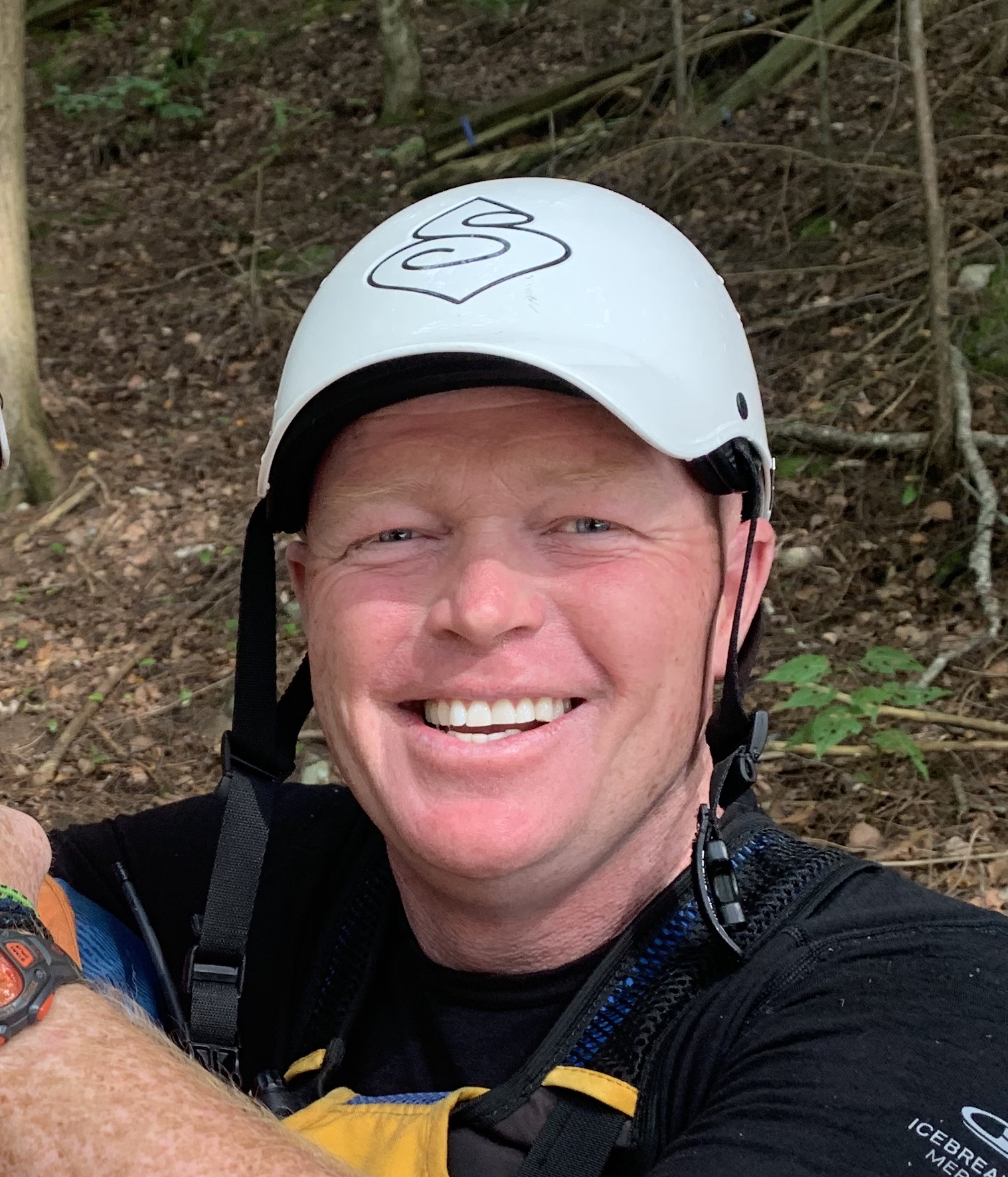 David Gillespie is a lifelong paddler who has learned many life lessons from the river, and the friends he meets there.

Dave drives from Peterborough to his favourite paddling spots, like the Gull River, Madawaska River, Lake Superior, and a few whitewater canoe routes in northern Canada.
As Director of MWP for 2021, he has 3 goals:
work closely with 3 Property Managers and a network of volunteers to keep MWP vibrant;
support the work of the Gull River Restoration Committee;
facilitate an exciting season of events!