Jill Mclellan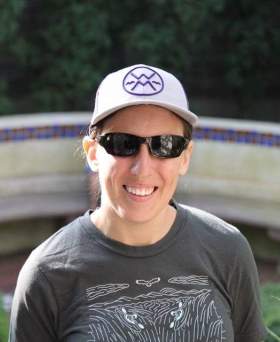 Although being fairly new to the Whitewater world (starting to kayak in 2015) she enjoys many other sports such as Target Shooting, Biathlon, & Gymnastics.
Originally from Cape Breton Island, Petawawa has been home since 2011.
"I'm a huge advocate for introducing people of all backgrounds to the sport" Jill says, "In my new roll I hope to bring us into the modern era, and use my east coast roots to bring our family closer. I love to celebrate achievements, and hold tight when times are rough."
Jill is the directory of Communications.