Over the past 40 years, Whitewater Clubs in Ontario have introduced thousands of paddlers to whitewater. Whether you are an adult looking for some paddling partners, or want to learn the sport, improve your roll in a pool, or simply get your kid into the sport you loved years ago, a club is the ideal source.
Clubs run year round events with trip leaders and certified instructors. Almost all run pool sessions in the winter, River trips, and Instruction Clinics, as well as camping trips, and social events.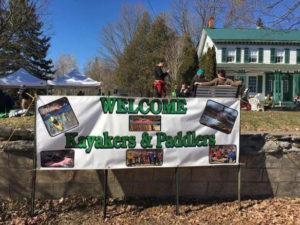 Most clubs have members who attend :
M.A.C.K. River Festival
Palmer River Festival
Hell or High Water
Kipawa River Festival
King of Clubs
And many more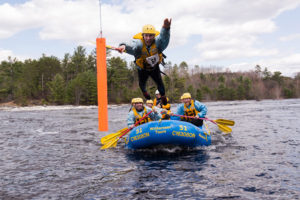 It is a clean sport where individuals, couples, and families are all welcome, and are encouraged to run rivers appropriate to their skill level with support from the club team.
Clubs also have access to Liability and Sport Accident Insurance Coverage for their members
Please see the list of Affiliated Clubs by clicking here
Important Documents:
Whitewater Ontario Waiver and AoR - Download