Eric Betteridge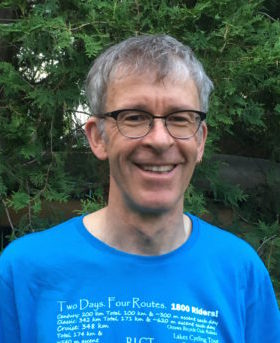 Eric has been VP of Whitewater Ontario since 2017.  His involvement began quite innocently when his daughter was named to the Junior National Slalom Team for C1.
Eric moved to Canada from England at the age of five and within a year, his parents had bought a canoe. Many of his favorite memories growing up center around either canoeing or kayaking. He met his future spouse when their parents decided that they might have something in common because they both owned kayaks! For 20 years, Eric has taught high school outdoor education and is a former Trailhead and Blackfeather Guide.
"I believe that the diversity and multiple entry points into the sport of whitewater paddling is a crucial factor in keeping the sport vibrant and growing in Ontario".